By Yuan Stevens
This is the first of two blog posts about the work of women in human rights.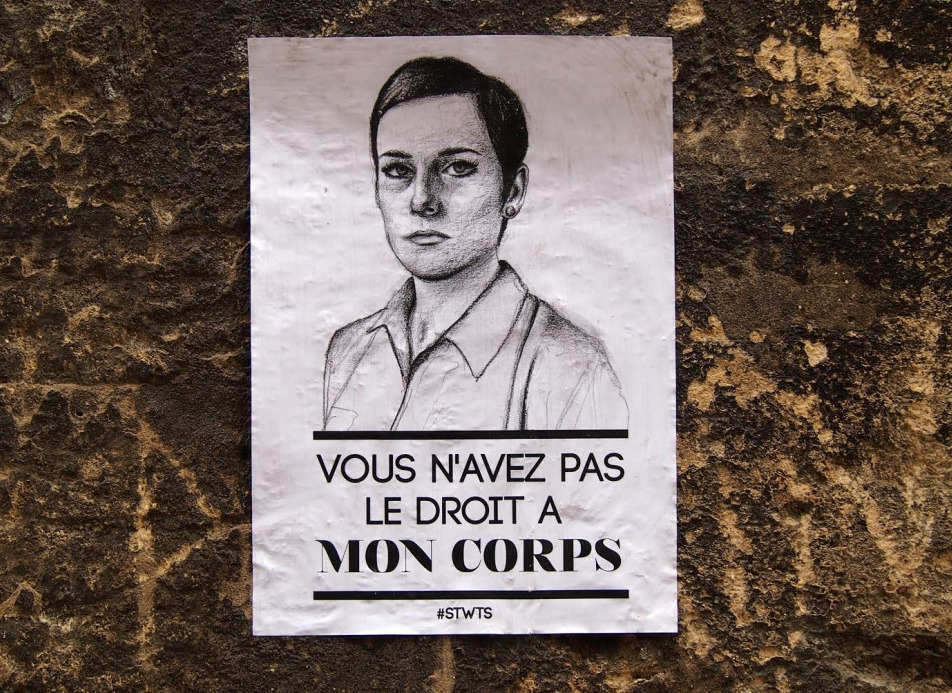 In this post, I'm going to tell you a bit about the work of Salini Sharma in Delhi, India and some thoughts on her organization's work in relation to privacy. In my next post, I'm going to talk about the work of a civil rights activist in Morocco.
First of all, why (these) women? 
The organization I interned with, Equitas, held their 36th annual International Human Rights Training Program ("IHRTP") this past summer.
The theme of the entire program was centred on how to better equip young girls and women to meaningfully participate in their societies. That very theme inspires this post. I'm writing about these women because I find their work fascinating and connected with them at the IHRTP.
Salini (pronounced Shaw-lini) Sharma, the first female in her family to obtain a bachelor's degree, studied biotechnology engineering before working with Safecity in India.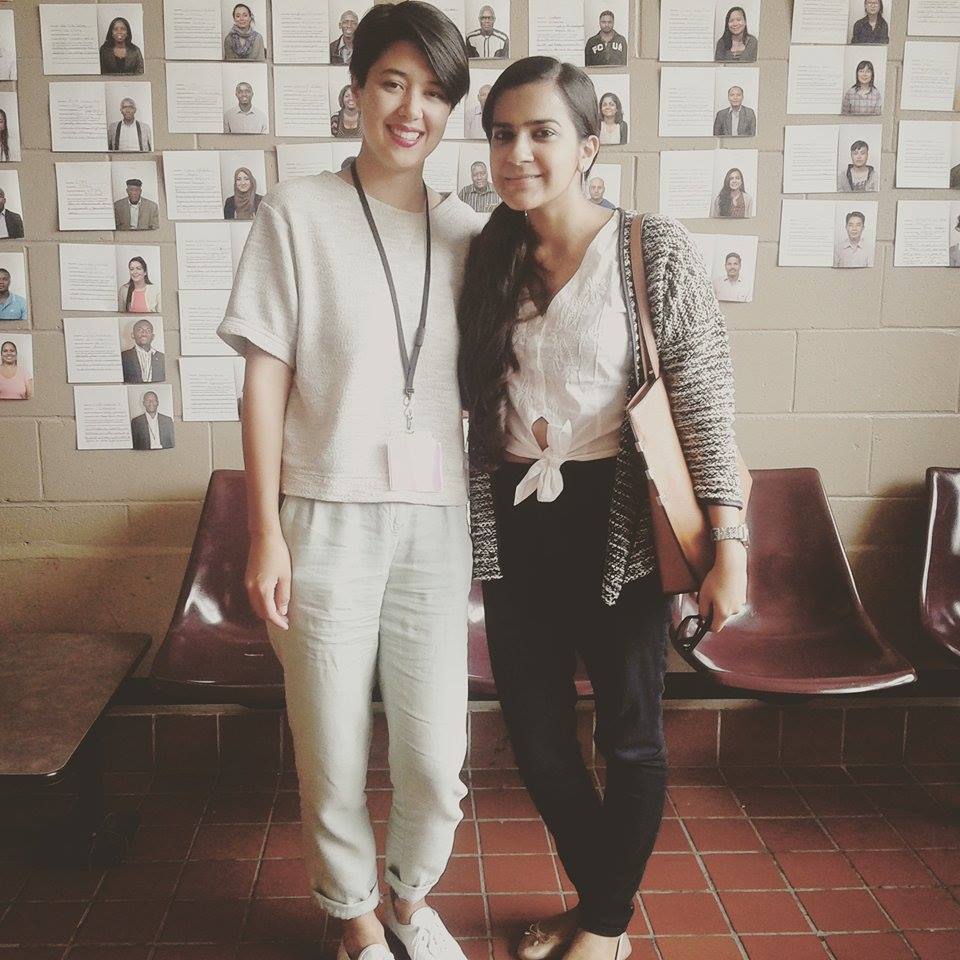 Salini told me that she didn't find it incredibly satisfying to work in biotechnology engineering — even though she absolutely loved studying it. Once she began working in the field, she was consistently given odd tasks she was overqualified for. The timing of her shifts were consistently very inconvenient. It's hard not to attribute this to the fact that she was female in a very male-dominated field.
After months of volunteering with UN Women and a growing passion for working in the development sector, Salini is now the Program & Outreach Officer with Safecity, an amazing organization in India that fights against gender-based violence — primarily through their crowd-sourced map that reveals anonymous complaints of sexual harassment all over the country.
They advocate for change in urban planning and police enforcement through reports, their community-led campaigns, events, and through the sharing of digital tools that empower women.
According to BBC, the site was created just after a 2012 gang rape of a Delhi student.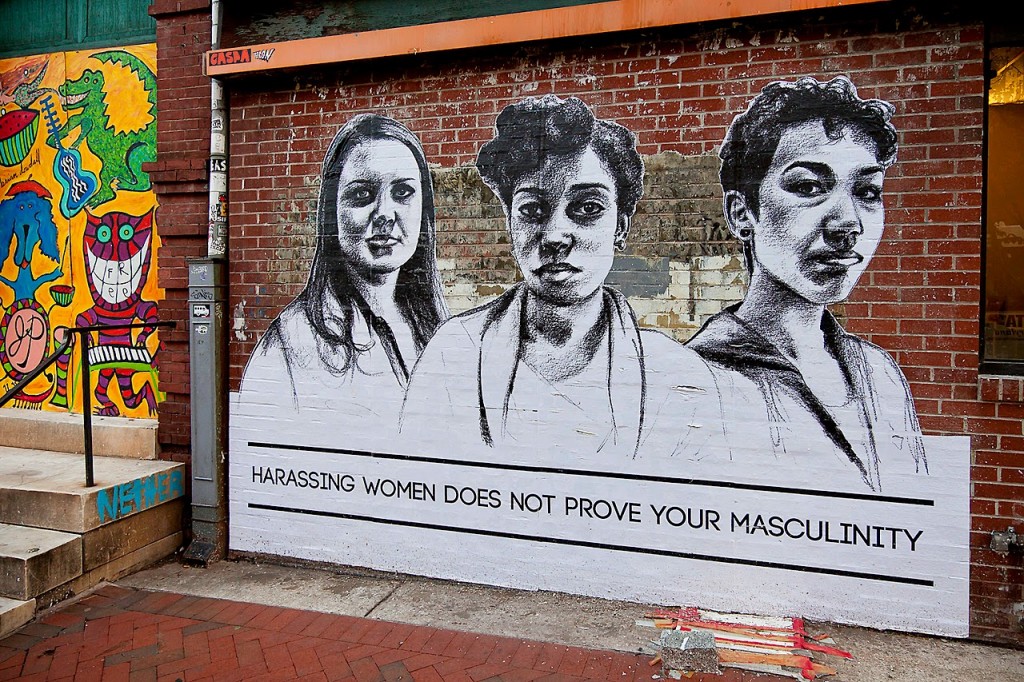 An important feature of Safecity's work is that they welcome and encourage anonymous complaints of all kinds of sexual harassment.
This of course results in some practical problems of accountability — but, as Harvard Berkman faculty associate Zeynep Tufekci argued in a recent Medium article, the ability to choose when to reveal information about ourselves — or not — is a necessary corollary to an "open and connected world."
Tufekci wrote her article in response to Mark Zuckerberg and his family's decision to share that his wife, Priscilla Chan, had had miscarriages before they had conceived their current baby to-come. (Congratulations to their family!)
Tufekci eloquently reminds us [emphasis added]:
 "Privacy, the bedrock of openness, is at its core about agency, about control and about the right to engage the world on your own terms (and with the name of your own choosing, too)."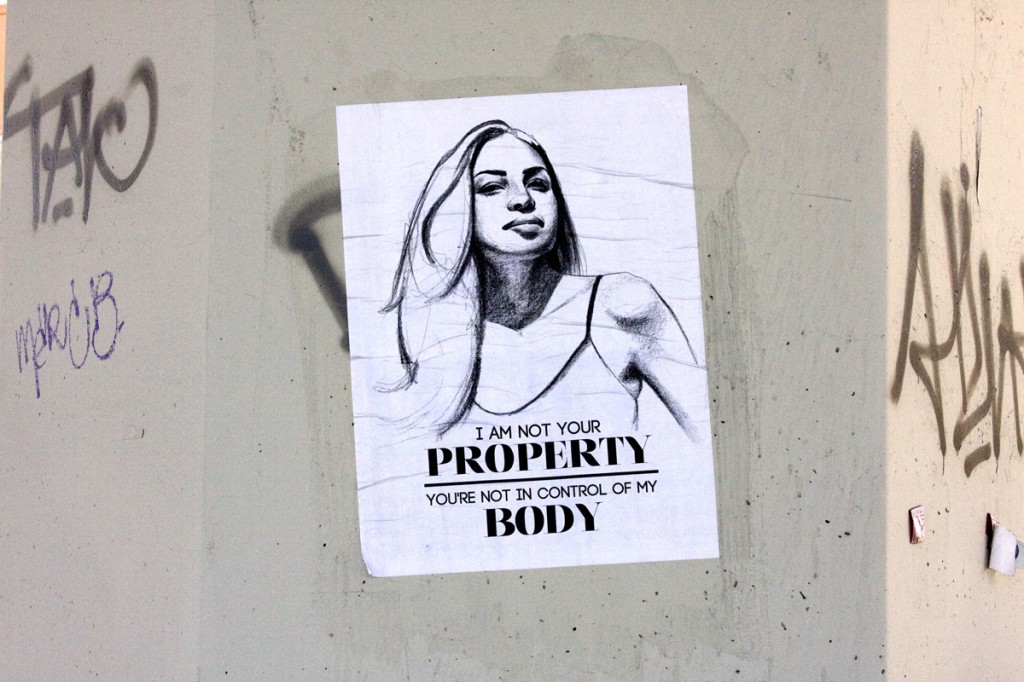 The work of organizations like Safecity are emblematic of this same belief that we must first and foremost celebrate self-determined privacy and control. Only then are (a woman's) decisions (to be open) meaningful. 
Safecity provides women with the ability to have meaningful control over their lives through community-involvement and advocacy about their needs to state decision-makers.
Tufekci ended her article the way I will end this blog post:
"Just like privacy, openness are connectedness are about agency and control — otherwise, they would be exploitative and become a violation. There is no contradiction between strong privacy and an open and connected world.

Privacy and openness, control and connectedness, agency and disclosure feed on each other, and can only be built on each other.