My first two months at the Inter-American Court of Human Rights have been filled with exciting learning experiences. During orientation, we attended different presentations and workshops discussing the different roles of the Court, how it operates, and the work that interns do within the institution. Additionally, at the end of May, we were able to take part in events surrounding the visit of representatives of the European Court of Human Rights and the African Court on Human and Peoples' Rights, in which judges discussed the crucial topics of climate change and judicial independence. These experiences have been remarkable, with many take away lessons. However, what I'm most grateful for are the daily conversations I have with my coworkers/dear friends during our breaks.
There are about 20 interns here at the Court and they come from all over Latin America. I have the honour of sharing an office space with three wonderful interns, a judge from Paraguay, a criminal lawyer from Mexico and a political scientist from Colombia.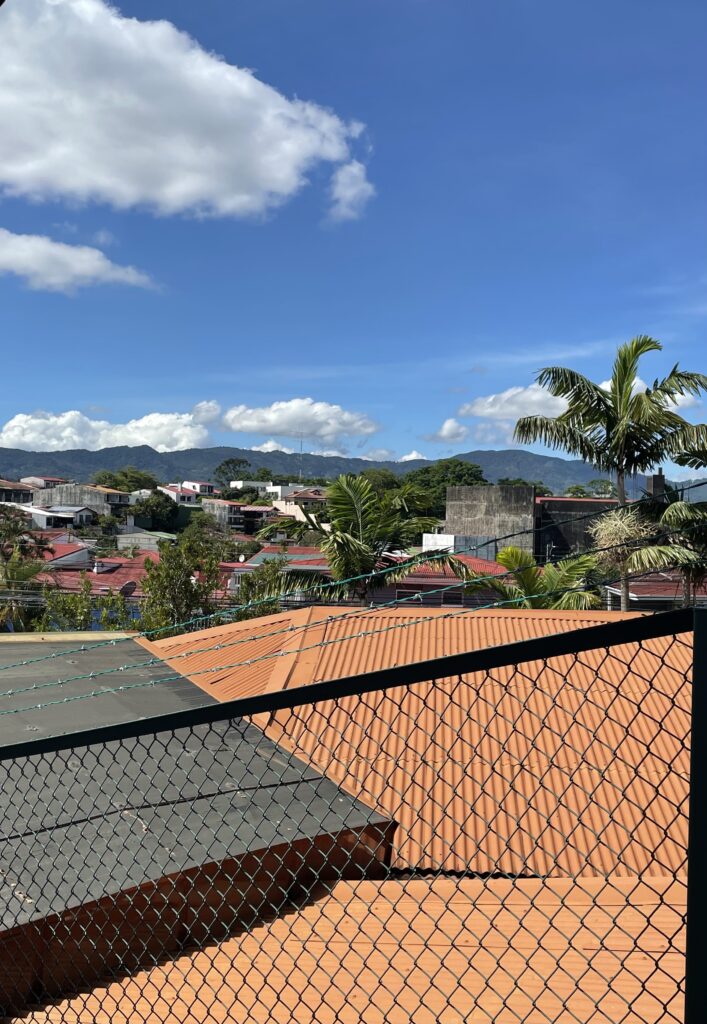 While there is a common thread running through all Latin American countries, making them similar in many aspects, each one also has its particular history and challenges. It's been insightful to hear first-hand accounts on what the human rights context is like in specific countries, the possibility for change in certain States and what that change would entail. As it is often the case with human rights work, whenever an issue comes up in conversation, it's difficult to reach a conclusive solution. I've been reminded however, that having a space to talk and play with different ideas is in itself an exercise of hope and progress.
I've learned so much from my colleagues and I'm inspired by how they have chosen to use their knowledge and time to incorporate a human rights perspective into everything they do. I think we have all gained a more comprehensive outlook on what human rights work is, and our role within it, thanks to the many conversations we've had. I look forward to learning even from them in the weeks to come.