One of the first words I learnt in Tagalog upon my arrival in the Philippines was "karapatan", which translates to rights in English. While it is often the case in North America to seek legal counsel for all issues, the reality is much different here in the Philippines. Since starting my internship with the Ateneo Human Rights Center (AHRC) six weeks ago, I have learnt most importantly the power of equipping vulnerable populations with the tools to claim their own rights.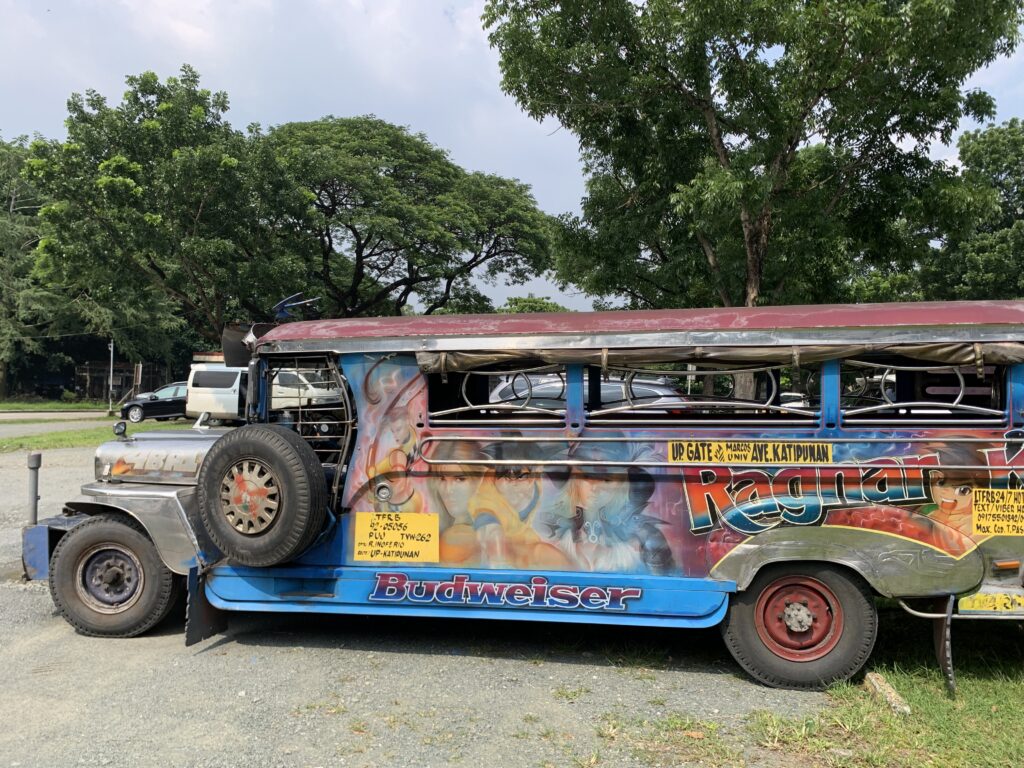 A principle focus of AHRC is education and advocacy. The Center consists of various lead desks that take on projects relevant to different areas of human rights work. The projects undertaken focus largely on the promotion and protection of the rights of marginalized populations, such as children, women, and Indigenous peoples. Over the past few weeks, I have had the privilege of attending several events that highlight the importance as well as challenges of work in these fields. Additionally, I have seen what I believe is a glimpse of the radiant cultures and traditions that permeate the people of the Philippines.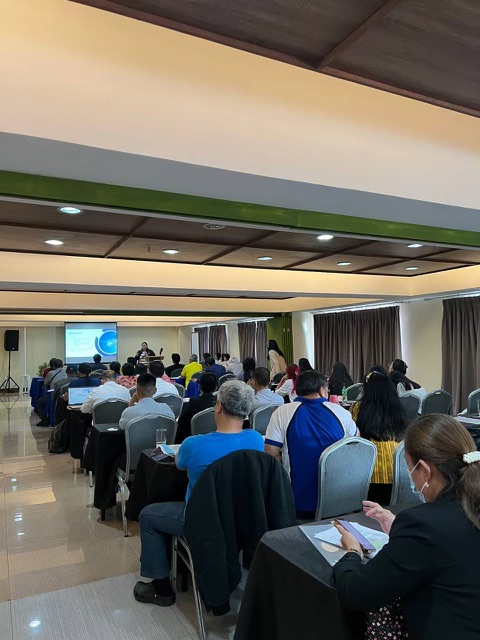 In my first few weeks here, I attended the first of three stops of a roadshow co-organized by AHRC to empower and engage local governments and civil society organizations across the country. In partnership with another local non-profit organization, the Alternative Law Group (ALG), the aim of the conference in Baguio was to educate participants on the current human rights climate and provide a forum for discussion on the six areas for capacity-building identified in the United Nations Joint Program (UNJP).[1] I learned a lot from the various human rights lawyers I spoke to, but found myself most engaged while listening to the experiences shared by members of civil society organizations. Although much of the discussion was in Tagalog, the sentiments of frustration and struggle transpired through the stories of wrongful imprisonments and forced disappearances sanctioned under the Duterte administration.[2]
Growing up in Canada, these stories were very difficult to wrap my head around, and I found it somewhat emotionally taxing to listen to the details of these egregious human rights violations. However, I was grateful for my colleagues who took time to translate and explain any relevant history. They also encouraged me to appreciate the beauty of the new city we were in, bringing me to local markets and bookstores. As a vegetarian, we bonded over the colourful desserts and aromatic coffee beans.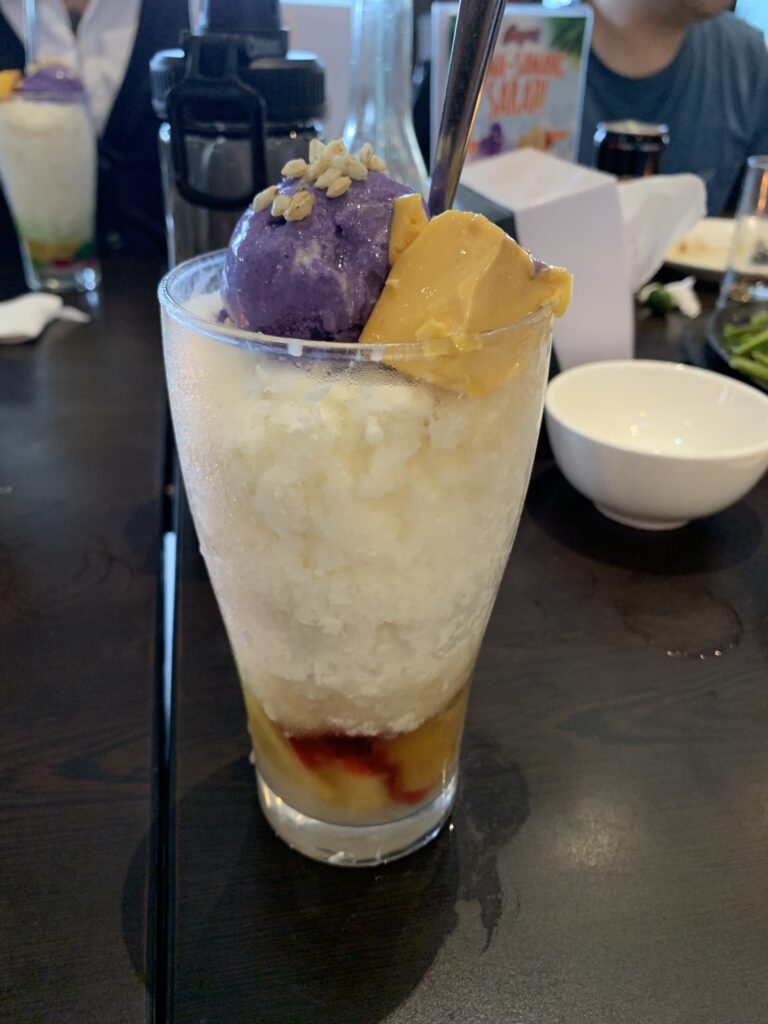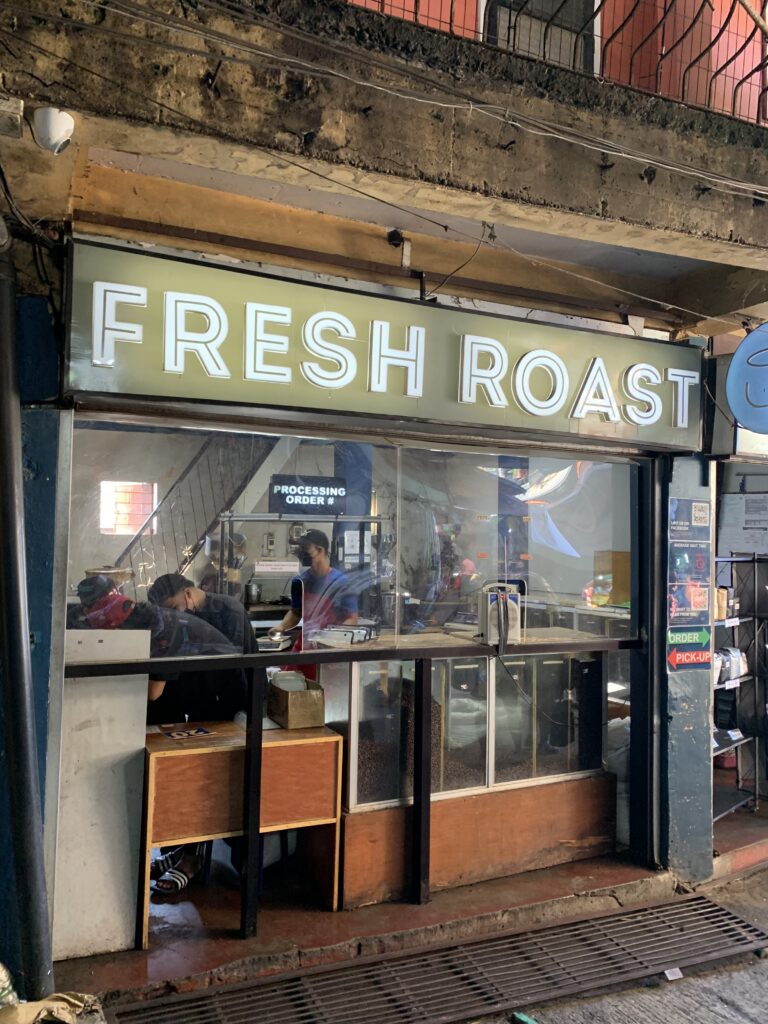 Similar to previous interns, I was invited to join the incoming Ateneo law student interns in the Basic Orientation Seminar (BOS) training. This was truly a reflexive and intimate experience. Over the four-day retreat, I was introduced to several human rights issues impacting diverse communities in the Philippines. For instance, I learned about the continuous practice of land grabbing affecting Indigenous communities. Moreover, activities were organized to invite my peers and I to reflect on our participation in the field of alternative law. Through this experience, the students I met have now become a source of comfort away from home. The second half of the BOS training includes a one-week immersion in a rural Indigenous community, where interns are invited to live with a host family and organize information sessions based on concerns identified by members of the community. While I was unable to participate in this portion of the BOS training, I was encouraged to share this video made by AHRC which highlights my peers' experiences and the purpose of the training.
While I can recount countless other experiences, I recognize that I am still trying to unpack my time here. As I continue my internship, I am reminded of the need to critically engage with my thoughts and presumptions. I continue to challenge my understanding of rights, and human rights work at large.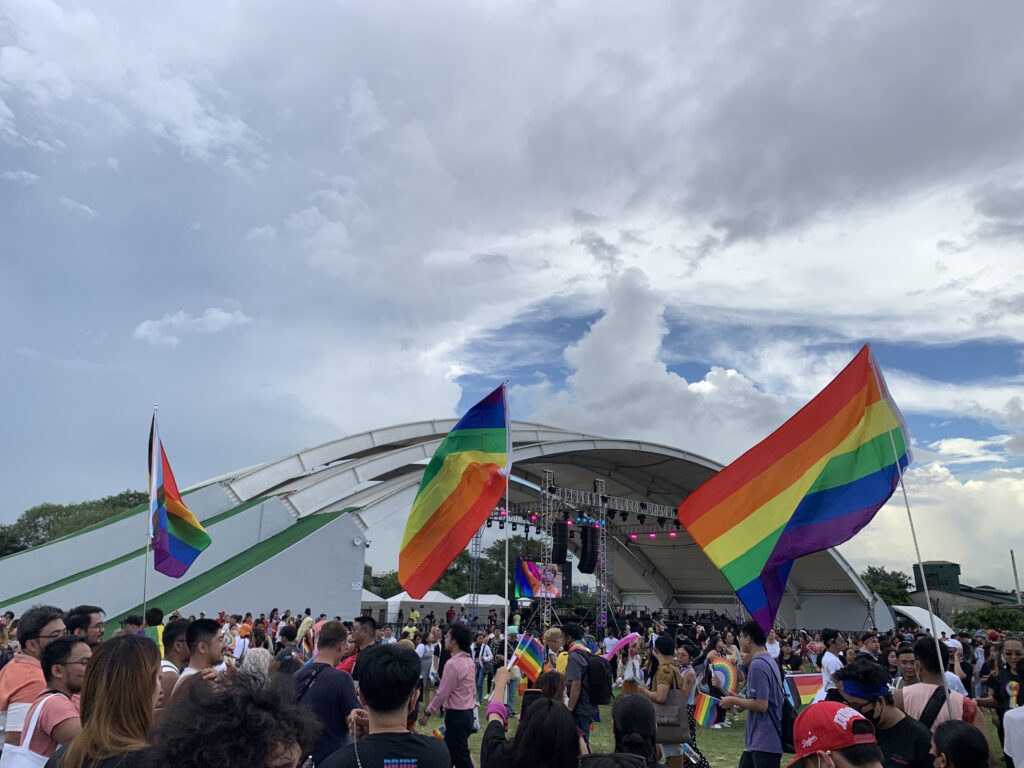 ---
[1] See Teresa Debuque, "Philippines, UN launch first-ever national joint programme for human rights following Human Rights Council resolution 45/33" (22 July 2021), online: <https://philippines.un.org/en/137080-philippines-un-launch-first-ever-national-joint-programme-human-rights-following-human>.
[2] See "Duterte's War on Drugs: A controversial centerpiece of a President's legacy" CNN News (25 June 2022), online: <http://www.cnnphilippines.com/news/2022/6/25/Duterte-War-on-Drugs-legacy.html>.