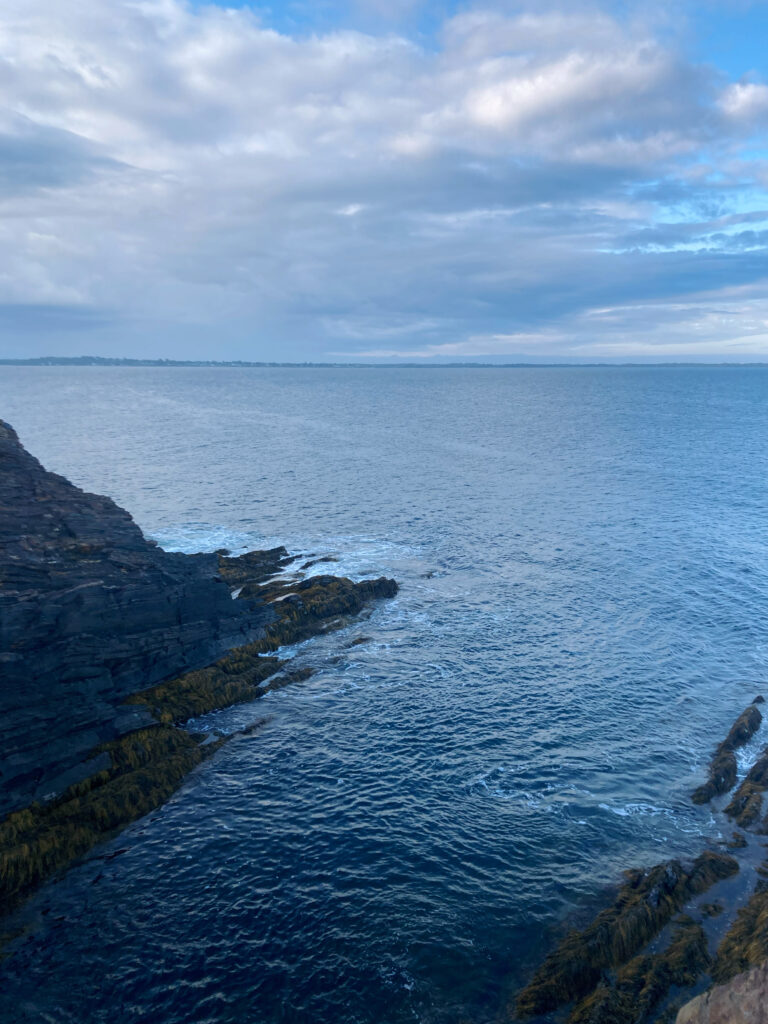 Late this past June, I learned that a professor and two students were stabbed during a Gender Issues class at the University of Waterloo. A man reportedly entered the classroom and spoke with the professor "before attacking her with two large knives without provocation." Police described the violence as "a hate-motivated incident related to gender expression and gender identity."[1]
Roughly two months earlier, a journalist in Myanmar changed his social media profile to a black square, reportedly to express his condolences for the victims of a bombing raid carried out by the junta's air force. The journalist was arrested, charged with defaming the military junta, and detained secretly for over two months. While he was released on July 7, many journalists in Myanmar continue to face the threat of detainment.[2] Since the military coup led by General Min Aung Hlaing on February 1, 2021, roughly 60 journalists in Myanmar remain in detention, 145 have been arrested, and four have been killed.[3]
Whether a Burmese journalist is voicing opposition to the military online or an Ontario professor is teaching about gender issues, the same international human right applies: the right to freedom of expression.
The right to freedom of expression is enshrined in article 19 of both the Universal Declaration of Human Rights and the International Covenant on Civil and Political Rights, which state that everyone is entitled to seek, receive, and impart information and ideas of all kinds, regardless of borders and through any media.
The examples from Myanmar and Ontario show that a right on paper is not necessarily secured in reality. Like the fissure between two rockfaces in the Nova Scotia 'Ovens', there is a distance between promise and practice.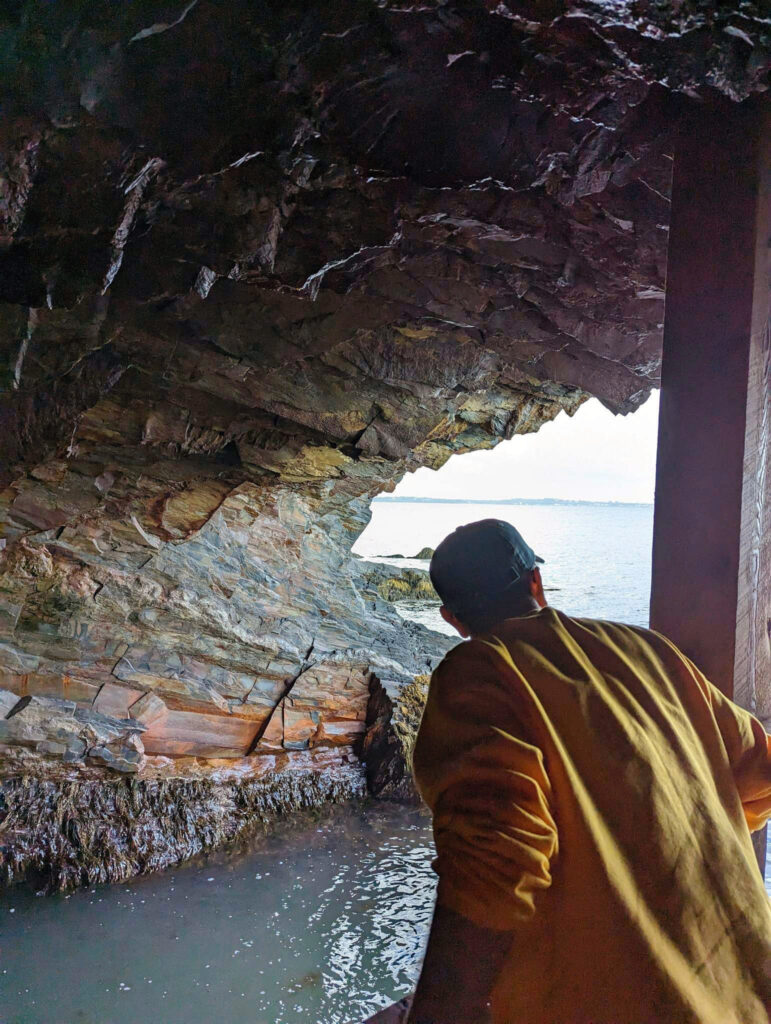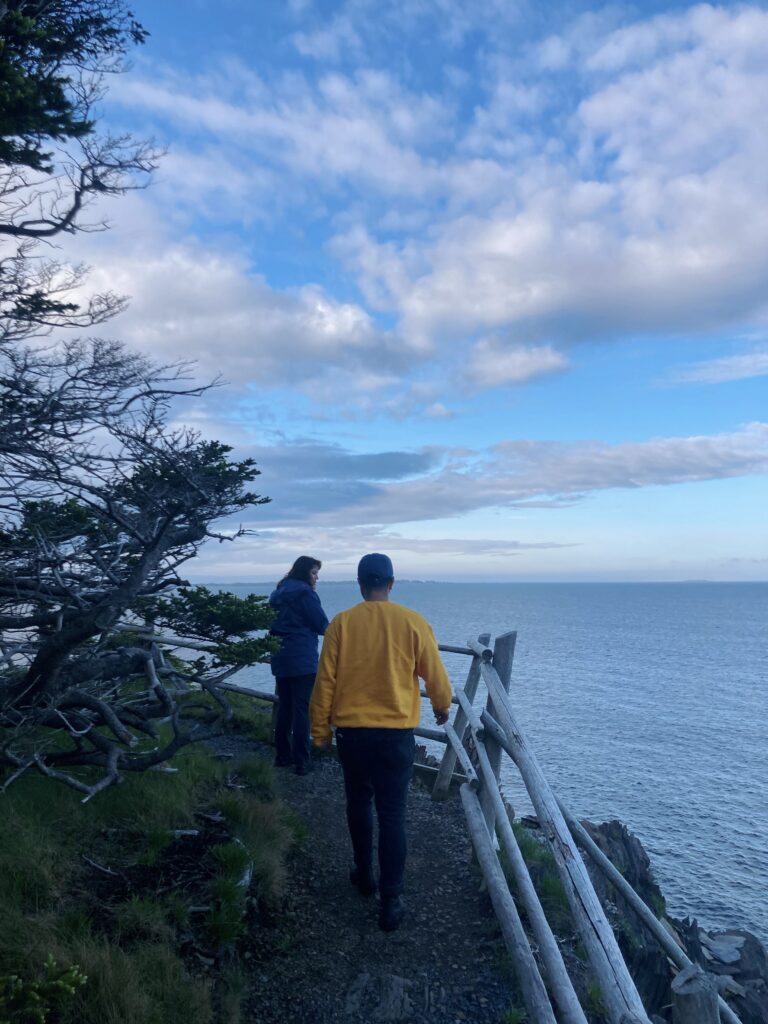 ~
We got to the Ovens an hour before the park closed. There were no other visitors on the sometimes-muddy trails and narrow staircases going down to the caves. Coming to Halifax from Montreal and originally from Winnipeg, I had never seen such expansive and deep blue water. The tide was rising when we got there, but the park attendant assured us that we could safely visit the caves in the time that was left. The water was mostly quiet, layered under the wind. Sometimes, waves punctuated the white noise with booming crashes against the rocks. It's my favourite place I've been to in Nova Scotia.
~
My internship is with the Centre for Law and Democracy (CLD), a non-profit organization working internationally to provide legal expertise on international human rights. In particular, CLD works to promote, protect, and develop the rights to freedom of expression, to vote and participate in governance, to access information, and to freedom of assembly and association.
Protection of such rights is crucial in the wake of the COVID-19 pandemic. "In a climate of surging authoritarianism, many governments have taken advantage of the pandemic to justify new restrictions on freedom of expression and access to information online," states Irene Khan, Special Rapporteur on the promotion and protection of the right to freedom of opinion and expression.[4]
A significant amount of CLD's work involves supporting media groups throughout the world. Since the 2021 coup, CLD has focused especially on collaborating with media professionals in Myanmar. One of my projects has been to research global examples of independent press councils to help efforts to establish new professional regulation systems for media in countries where media independence is compromised. Currently, I am preparing a legal note to help identify potential gaps in information within guides designed for media professionals reporting on sexual and gender-based violence. The note pays particular attention to legal frameworks highlighted within the reporting guides.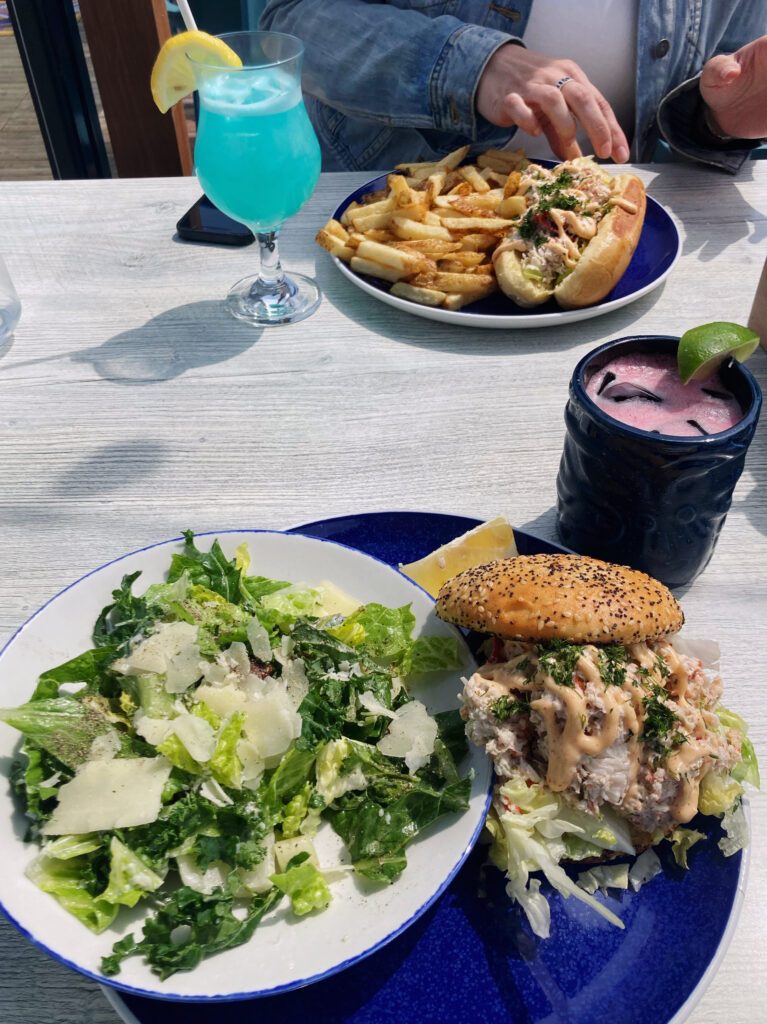 As I near the end of my time in Halifax, I can reflect on how my understanding of freedom of expression has fundamentally changed. Before my internship, I often associated freedom of expression with misguided defences for transphobic, misogynistic speech from figures such as Jordan Peterson or Robert Wintemute.
Interning with CLD has taught me that, while freedom of expression is often used to marginalize certain groups, it is also a tool for sharing stories that challenge oppressive powers and ideas. Margaret Montoya describes stories as "sites of resistance" that reshape personal and collective identities.[5]  
If vitriolic ideas and abuses of power are waves, freedom of expression is the echo calling attention to their hit against the rocks. The news article, university lecture, or social media post that challenges harmful practices reverberates regardless of the cave in which it is produced.
As the motto for Forbidden Stories—a non-profit organization publishing the work of journalists facing threats, prison, or murder—states, "killing the journalist won't kill the story."[6]
---
[1] Aastha Shetty, "University of Waterloo stabbings a 'senseless act of hate,' police say after former student charged", CBC (29 June 2023), online: <cbc.ca/news/canada/kitchener-waterloo/emergency-alert-university-waterloo-stabbing-watsafe-1.6892506>.
[2] PEN International, "Myanmar: Arrest of journalist latest example of junta's ongoing repression of peaceful expression" (11 July 2023), online: <pen-international.org/news/myanmar-arrest-of-journalist-latest-example-of-juntas-ongoing-repression-of-peaceful-expression>.
[3] Laure Siegel, "In Myanmar, journalists raise media voices against the bloody coup", Independent Press Institute (15 February 2023), online: <ipi.media/myanmar-journalists-raise-voices/>.
[4] Irene Khan, Reinforcing Media Freedom and the Safety of Journalists in the Digital Age (Geneva: United Nations Human Rights Council, 2022) at 3.
[5] Margaret Montoya, "Mascaras, Trenzas y Greñas: Un/Masking the Self While Un/Braiding Latina Stories and Legal Discourse" (1994) 15 Chicano-Lat. Law Review 1 at 27.
[6] Forbidden Stories, online (website): <forbiddenstories.org>.